Bilman Co., Ltd. is a property development and management company founded in 2016. Its company thesis is to provide high standard, most efficient and effective solution to utilize the properties and maximize the benefit for homeowners. With its own properties in Tokyo, along with partnerships of others homeowners to affordable accommodation plan throughout Tokyo.
We are to provide alternative budget vacation accommodation solution. To provide a safe, clean and comfortable accommodation for our customers is our core value. Think about us as a Low Cost Carrier (LCC), the difference between a regular airline and a Low Cost Carrier airline is that, the service provided during the flight. We have the same idea. We have limited our daily service, in order to keep the daily running cost low, reflecting on the apartment rate. We focus heavily on the inside of the apartment instead.
We believe that, many travellers go outside during on their trip, and they do not stay at hotel during the day, they only need somewhere to rest and refresh themselves for the night and go out again.
Bilman Co., Ltd. also assists and provides advices to any current and future homeowners to maintain or to create their dream home with the professional assistance of our partnership with honored architectures and interior designers, longstanding tradition construction companies and reliable registered real estate agencies. Bilman Co., Ltd. provides visionary ideas and products with the appreciation of the undoubtful standard of Japanese quality.
Service of Us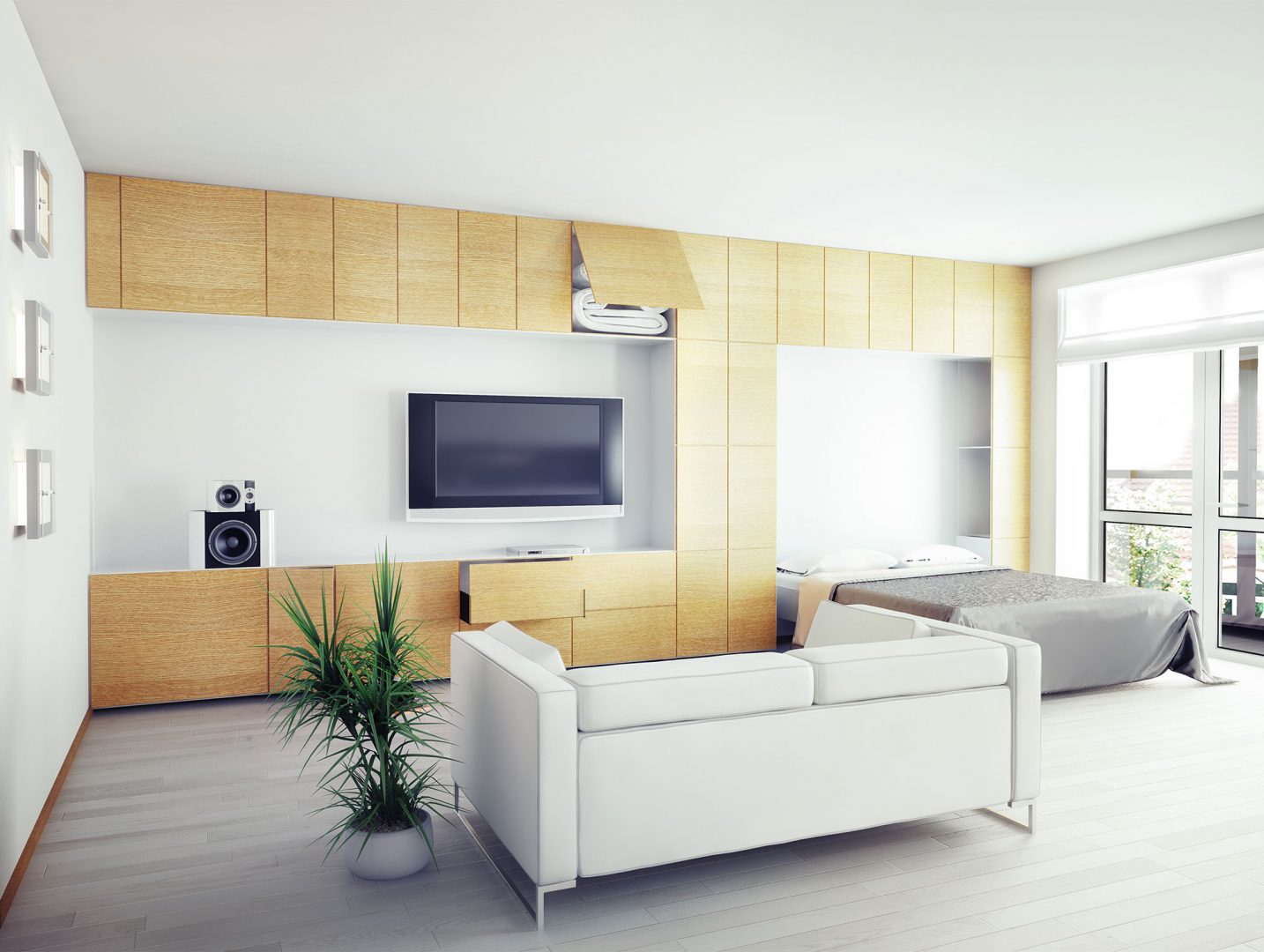 To Future Home Owner
Have you thought of owning your perfect house in Tokyo. We can help you to find your dream home here in Tokyo. We provide variety of assistance in numbers of different purpose housing solution for investors and renovation plan for you.
Building your ideal apartment is not just a dream. You can do it in Japan! We also have significant experience in building your own apartment from scratch; from land purchasing to architecture design, from interior design to contacting the construction company, and of course the after service such as leasing and property management.
Contact us for more!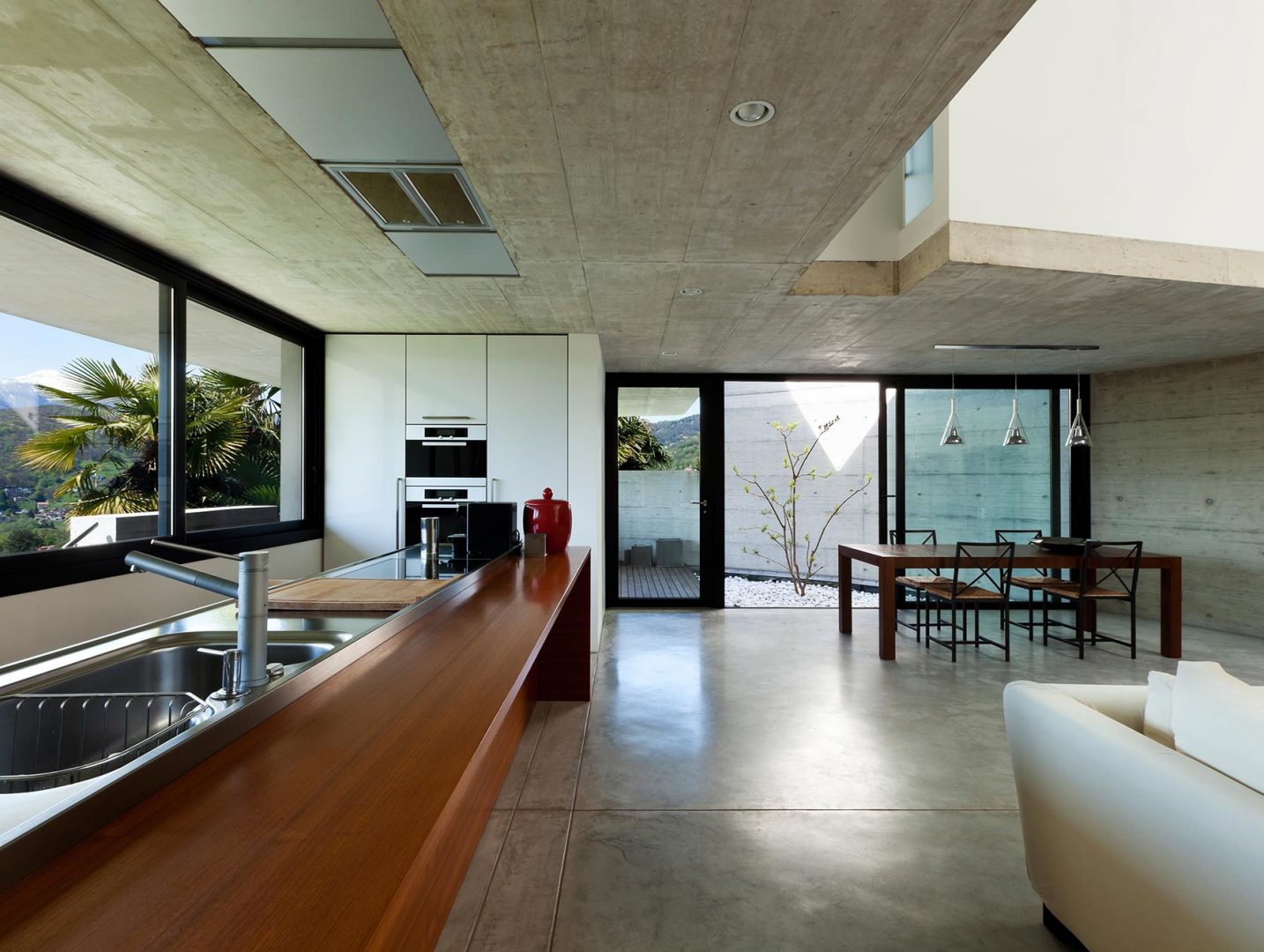 To Traveller
We provide accommodation for your stay in Tokyo. If you are coming to Tokyo such as business profession, leisure and educational reason, we provide you with the Japanese living style accommodation that you can feel the touch of Japanese culture. We have different size of accommodations for you to choose from, accommodate from single personnel up to a large group of family and friends.